Mechanic Los Angeles (818) 452-9400
The Best Mechanic Los Angeles
Citizen Collision (818) 452-9400 is the number to call when it comes to maintenance service for your vehicle. Avoiding traffic is near impossible. However, having trusted *mechanic services at your fingertips is possible. We are ready for any vehicle emergency. We are Citizen Collision.
Contact us now for quotes on our *auto repair services. *Mobile Mechanic Near Me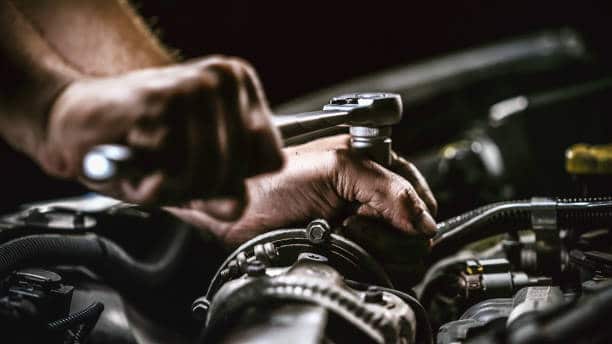 Maintenance Service For Your Vehicle
Citizen Collision provides an extensive list of auto repairs and maintenance services. This number of services only exceeds the years of service we have brought to the greater *Los Angeles Area. Contact us now and bring your vehicle in for dozens of *Services Including:
Air Conditioning
Belt Replacement
Body Pain
Brake Repairs
Dent Repair
Oil Change
Restoration
Smog Check
Tires Service
Windshield Repair
Full Service Auto
Auto Repairs and Maintenance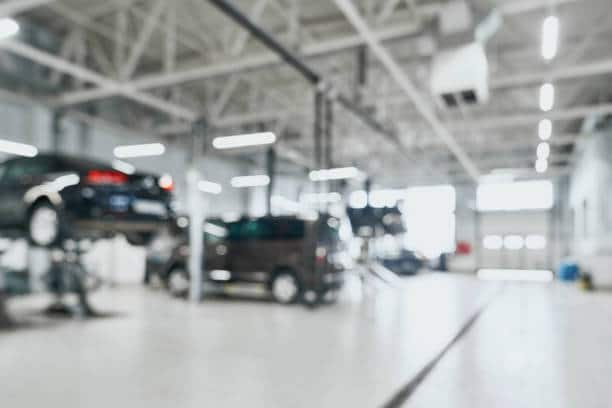 When was the last time your vehicle had a routine checkup? Don't wait until you need serious auto repairs. Stop by Citizen Collision for routine maintenance including oil changes, air ilters, and tire rotation.
Our friendly and courteous staff will have you in and back out on the road to take on your busy day. Schedule your vehicle maintenance here.
Full Service Auto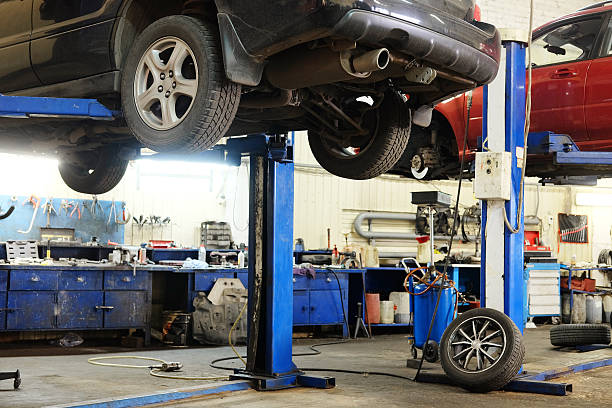 We pride ourself on being a one stop auto shop all *Types Of Vehicles. However, you may be torn between a dealership or a mobile mechanic like Citizen Collision. Let us help. Part of our top rated *Customer Service is making sure you are in the right hands.
Let us refer you to one of the many great *ASE Certified Mechanics in the Los Angeles Area, including dealerships. Your time is valuable. If you don't know the difference between dealership mechanics and mobile mechanics, contact us now.
Car Repair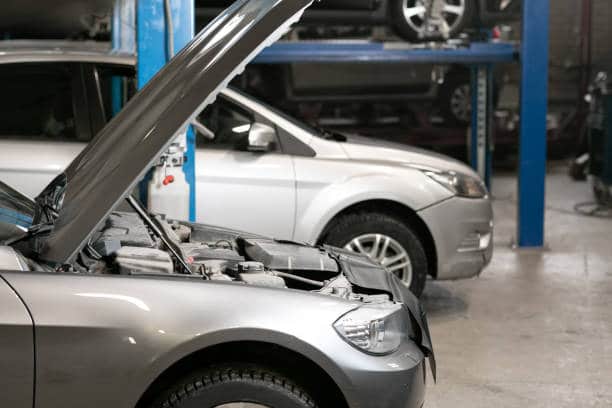 Car Repair does not have to be costly. Citizen Collision works with most types of auto insurance. We make sure your deductible stays at it minimum. We make sure your insurance provider knows your vehicle won't be back for repairs for a very long time.
If you live in greater in Los Angeles, we hope your vehicle spends more time in traffic than in a repair shop. Looking for an insurance estimate for your vehicle? Contact Citizen Collision.
Automotive Services FAQs
How Much Is Driving Belt Repair?
We can say Thank Goodness for those leasing and owning vehicles. This is because, despite many types of engine problems, it is quite inexpensive in the big picture of car repairs to replace a driving belt, even if it is completely broken or simply loose. The cost of a driving belt replacement is somewhere between $100 and $200 in most scenarios. The belt and parts alone cost between $28 and $80. Meanwhile, labor costs will factor between $75 and $120 overall.
How Long Does Collision Repair Take?
After an unfortunate car accident, a professional claims adjuster will be provided by your auto insurance. They will assess the damages to your car and produce an estimate on vehicle repair. Getting a collision body repair estimate will take about from two to five days. This of course depends on the insurance company you use.
Can I Choose Who Repairs My Vehicle?
You must remember that your vehicle is yours. You choose who repairs it. Many insurers and claim adjusters have in-networks of certified mobile mechanics. They can and will try to convince you to bring your car to where they prefer. It is common knowledge that this advice is for their convenience, not necessarily yours.
Downtown Los Angeles
We wish for a swift and timely transportation system in Los Angeles. Unfortunately, our infrastructure doesn't yet call for it. Despite the many great subway, metros, and bike systems in downtown Los Angeles, a personal vehicle is still the first choice in DTLA.
The hustle and bustle of the metropolis means a higher chance of a collision, dent, or body scratch. Citizen Collision provides auto repair service from Downtown Los Angeles, to Beverly Hills, to the San Fernando Valley. We are a family of mechanics Los Angeles has come to trust time and time again. Contact us for mechanic quotes in your area today.