Citizen Collision
Since 1989
Lev Karasik and Lionid Petrovsky two old-time friends since their childhood started their first auto repair shop in 1989 in Los angeles under name of L & L .
After 5 years they moved to a bigger location at 1324 South La Brea Ave, In Los Angeles and established Citizen Collision with full service of auto repair and body shop .
They expanded their business with another location in year 2000 at 2129 W. Rosecrans Ave , Gardena.
Now after 30 years of success and thousands of happy and loyal customers moved their business to this location
We have a proud history of excellent work and customers service.
Citizen Collision Auto Repair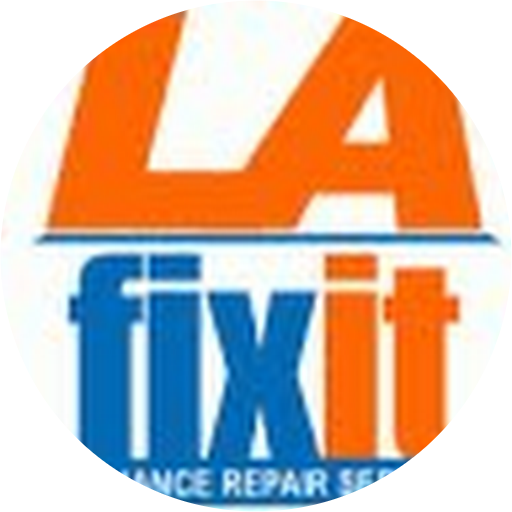 Very happy with this shop. they worked on my range rover as well as my work van. Will always come back when needed and always recommend to friends and family. I highly suggest coming here. They are very fair with their prices.
Mike Lutsen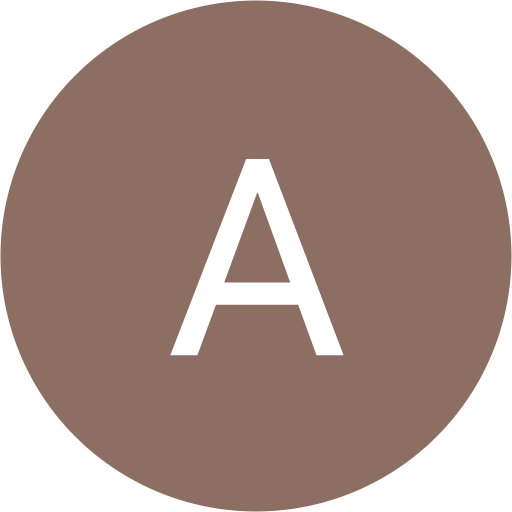 Honest, fast and accurate service. Excellent quality of work. Towed my car in and thought that my engine dead.... It was not, and guys prove it. Thank you!
Andrey Cherednichenko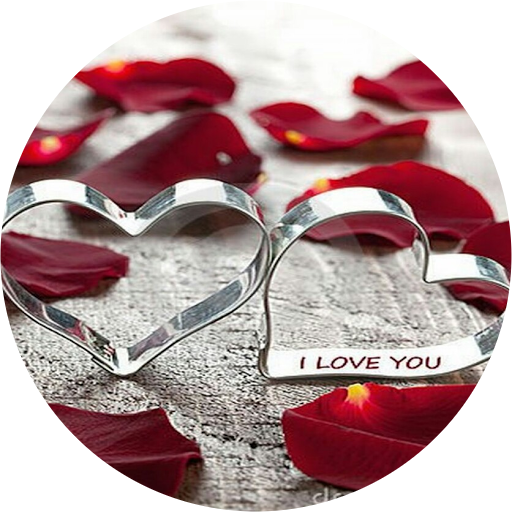 The best service I ever had i really recommend ask for Gary
Lesvia Contreras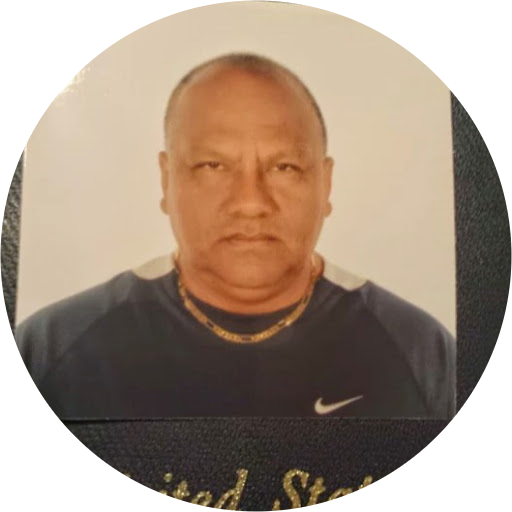 It is a very good place to fix your vehicle, professional and friendly people.
Augusto Madge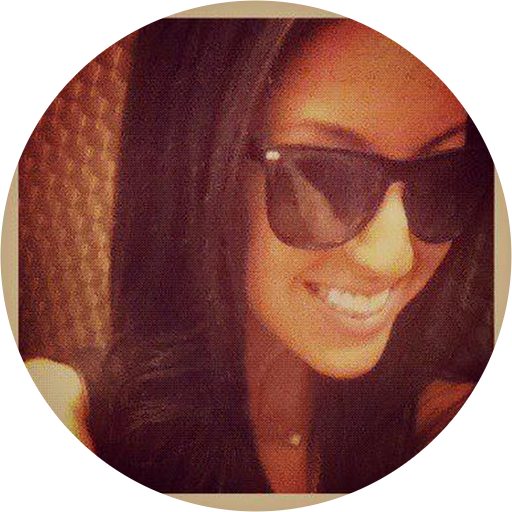 I take my car here all the time. They are so professional, honest and wonderful to work with. Everything is done so efficiently. They keep up with communication and update me on the work and when it'll be ready. Car always comes out sparking clean too. I would highly recommend them.
Victoria Petrovsky
Very Good Mechanics and honest people who work here, I have been taking my cars 🚗 for many years and very happy with there services. What I like the most is that they don't just do mechanical work but also body and almost everything else.
Farouq Oubibette