The Best Auto Collision Repair
Citizen Collision is the best choice for Los Angeles auto collision repair. To get your vehicle back on the road, Contact Us Now.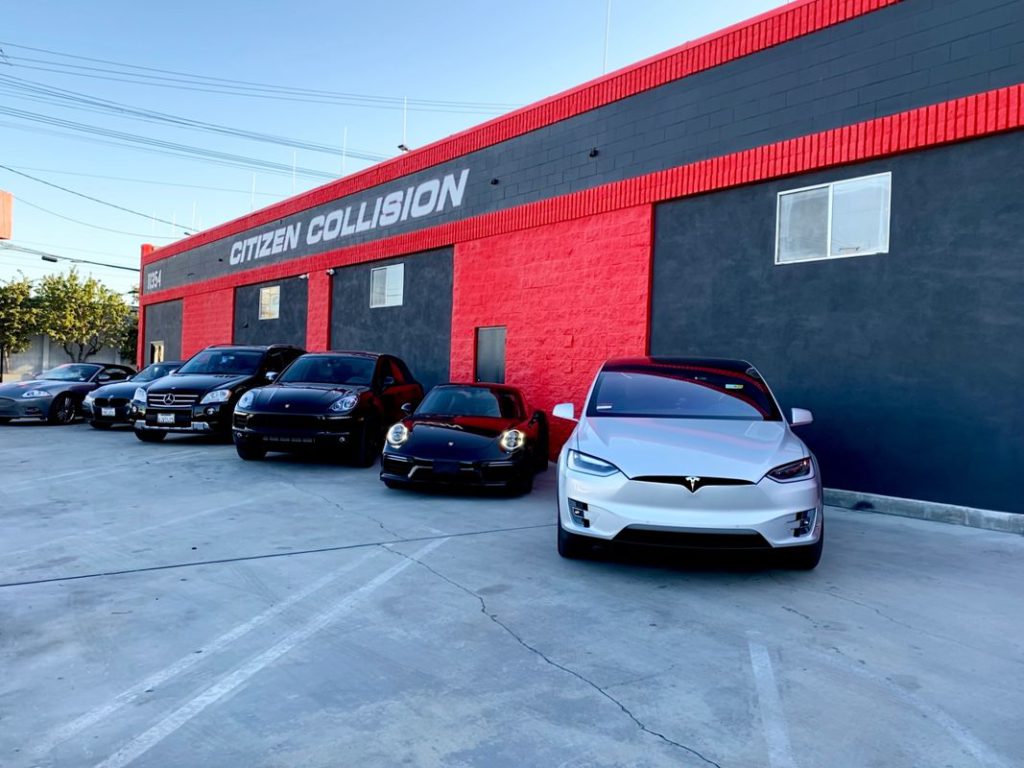 Auto Collision Repair In Los Angeles
Repair services in Los Angeles area span from The Valley to Beverly Hills. Finding collision repair facilities of the highest quality can sometimes feel like searching for a needle in the haystack. Furthermore, insurance companies don't always recommend the body shop with your best interest in mind. Customer service combined with the best auto body repair, begins at Citizen Collision. From simple dent repair to total insurance claim, our years of experience makes use one of the best auto body shops in Los Angeles. To begin your repair process, Contact Us Now.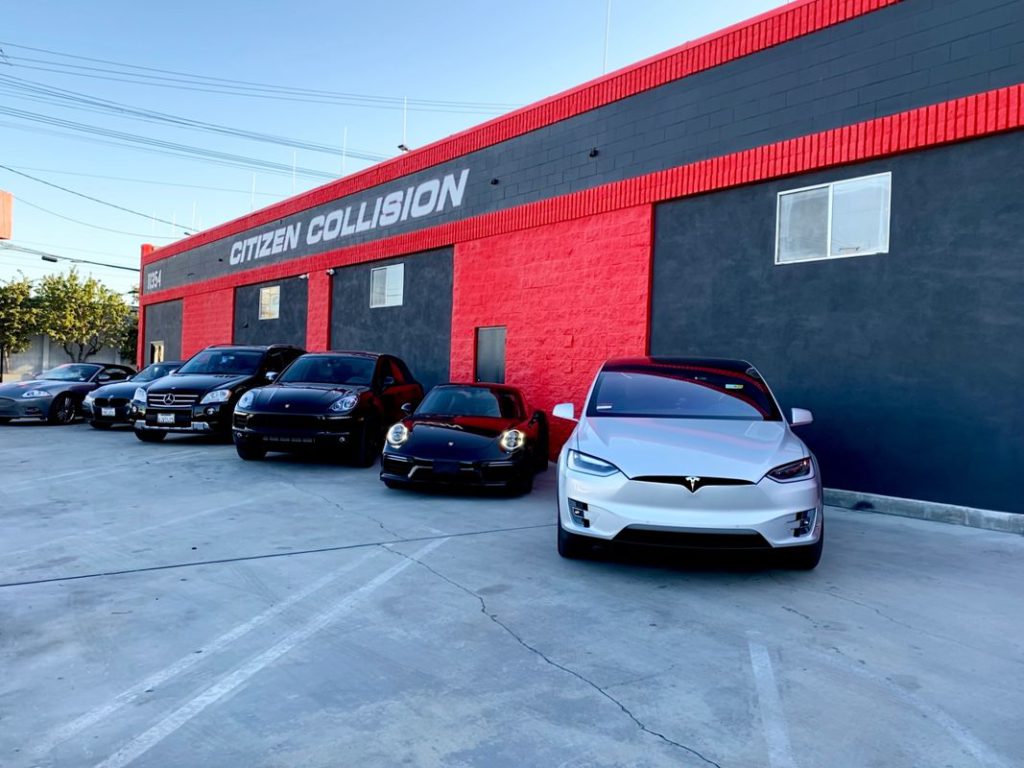 Auto Paint and Body Shop Los Angeles
Your car is one of the most prized possessions you have. You have places to go in both a visual and timely fashion. It is important for you to keep your vehicle clean, detailed, and pleasing to the eyes of your peers. Let Citizen Collision help you with your auto body needs.
Both a vehicle's exterior and interior need expert attention. Especially if you plan on having that vehicle for years. Because a vehicle's exterior body sends a first and lasting impression, most car owners know to invest in making this aspect alluring to where it counts.
Auto paint and body shops in Los Angeles operate to give proud vehicle owners the body they have always wanted their cars to have. It is not often someone seeks to drive a car with a dented or discolored surface.
Exposure to the elements in the Los Angeles area can be harmful for your vehicle's exterior. This includes tight parking spaces, exposure to sunlight, and even rain. The combined unfortunate elements could result in cracks, chips, and peeled exteriors. This could result in an prematurely aged looking car.
With the hands on expertise that the auto paint and body repairs of Citizen Collision, your car's stunning features are restored no matter how old the vehicle actually is. Not for nothing, this would also guarantee a higher value should you deiced to place your car in the used market. Finding the best auto paint and body shop is a great investment. Especially if you're hoping to pass down your beautiful vehicle to a loved one. Your auto body repair and vehicle painting needs are complete with Citizen Collision. Contact Us Now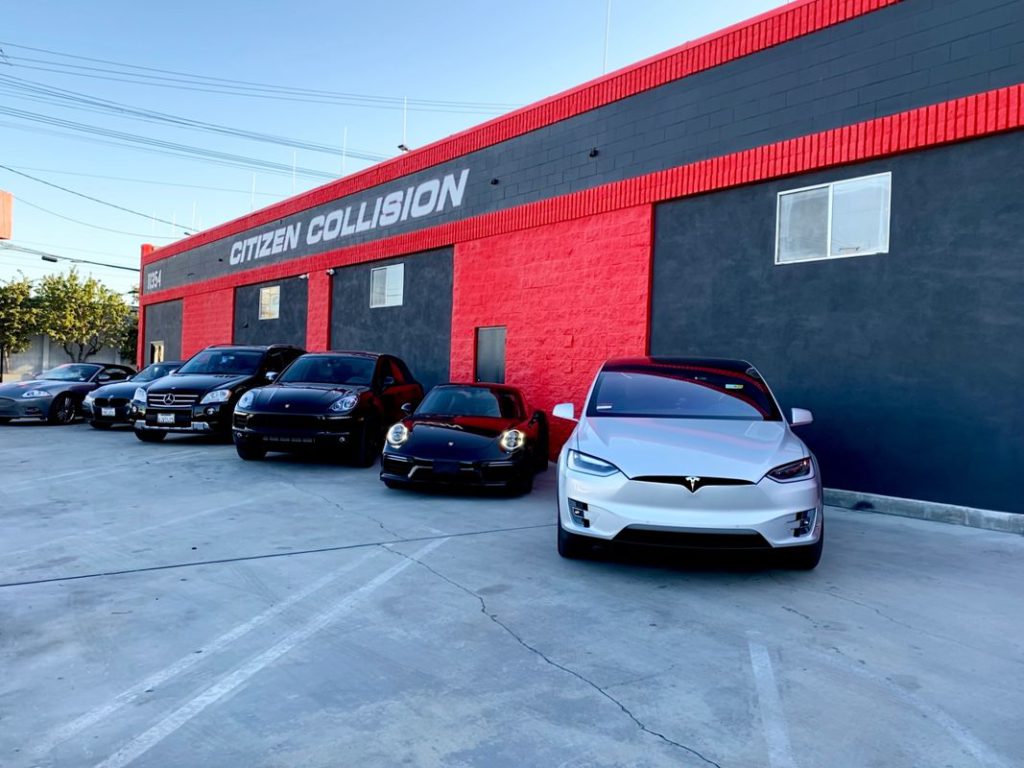 How To Find The Best Auto Body Collision Repair Los Angeles
If you are a new car owner, there may be an internal debate you experience every time your vehicle needs maintenance. Are you supposed to go to your dealership for maintenance or should you find an independent specialist? This debate is a constant between both car owners and leasers. Ask around your inner circle and it would appear that half the people say dealerships and the other half will only set foot and pedal in an independent shop. There are great pros and cons to choosing dealership or independent. The option you ultimately choose depends primarily on your personal preference.
Look At Price

Auto Repair Best Price

As far as the price of most repairs go, your local independent shops will outshine the dealerships on pricing. On average, vehicle owners who go to dealerships for their car's maintenance and repair will end up paying much more for those repairs. Independent auto body shops can help the price savvy vehicle owners save on their much needed repairs.

Look At Experience

Mobile Mechanic With Experience

Debates over the experience and knowledge of the mechanics has great arguments for both sides. However, one point that cannot be argued is that mechanics who perform auto repair services at a dealership work exclusively with niche car brands. By comparison, independent mobile mechanics work on a wider spectrum. Dealerships offering car scratch repair service may only have knowledge of a specific car. The upside is that they may provide better body repair due to that knowledge. Taken with a grain of salt, Los Angeles mechanics that are independent may know more. Of the many US mom and pop mobile mechanics, Los Angeles contains many that have been awarded a blue seal of excellence. This award recognizes they have surpassed several examinations that validate their top service status. It is worth noting that their status of recognized service has to be re-certified every couple of years.

Look At Parts

Auto Repair Parts

While most auto mechanic garages have access to the various parts and pieces needed for your mobile repair, some parts can sometimes be more easily available to auto dealerships. This is due to their specialization in specific make and models. They are bespoke to specific car brands. Because dealerships work with their brands almost exclusively, they will quickly produce the knowledge and the actual parts needed for your auto body repair.
In Conclusion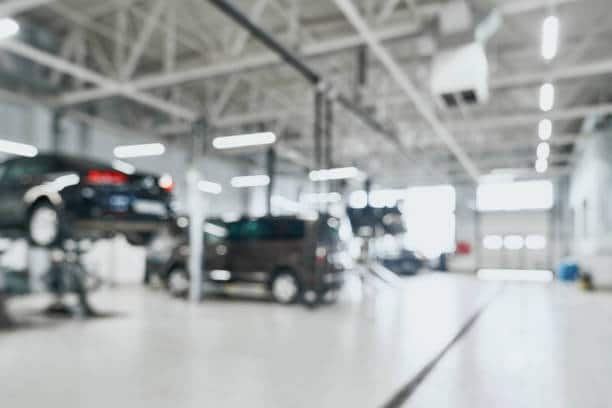 While many small towns offer one or two centers for automotive services, Los Angeles has many to choose from. If you have a AAA with 100 mile towing, it may be worth taking your vehicle from Calabasas to the best auto mechanic is Beverly Hills. On the other hand, there may be an upside to taking your vehicle to a dealership for a specialized auto body repair. This includes glass repair, paintless dent, car scratch repair. Primarily because a car dealership's scope of automotive services is confined to your car brand. The choice depends on what your auto insurance can cover, how specific the job is, and the time you have in a busy location like Los Angeles, CA.